Meet Graham King. A Broker with the Sold Buy the Sea Wilmington office.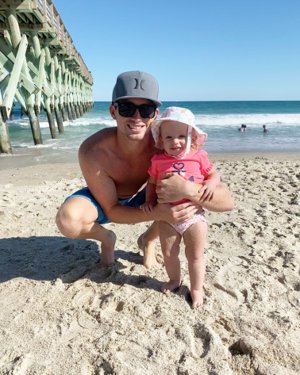 One of the first things you will notice about Graham is his energy and zest for life. He is a sports and outdoor enthusiast with hobbies including surfing, hockey, music, golfing and paddle boarding. Originally coming to Wilmington to attend UNCW, he loved the city and area so much he decided to make it his home. He found his love of surfing while attending UNCW and has now traveled to countries like Bali, New Zealand, Puerto Rico and Australia surfing and exploring. While he enjoys an adventurous life, he is not all play. Being a father of two young children, Elliot and Penelope, he knows how to balance fun and responsibility. He describes his daughter as fearless with a love of animals and his son has a huge heart and wants to help everyone. One of his favorite things about being a father is seeing his children flourish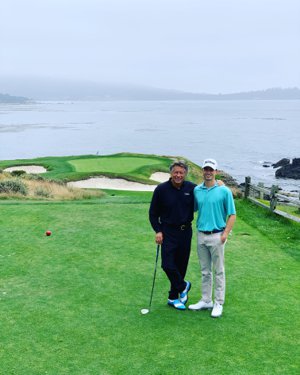 Graham has said that he got into real estate because he enjoys working with people and helping them with one of their biggest financial purchases. After graduating with a Finance and Information Systems degree, he felt Real Estate fit him well. His engaging personality allows him to excel as an agent, building relationships with his clients. And his college education provides a perfect balance to a real estate transaction. When working with clients he enjoys negotiating to get under contract. In his own words,
"My deep roots and professional connections in the area are invaluable assets to getting the job done."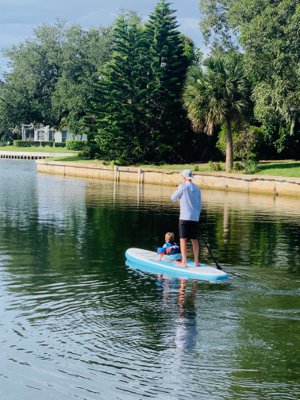 What is your favorite local restaurant?
True Blue
Is there a must-do local activity that you recommend to an out-of-towner?
Stand Up Paddle Boarding
What is your least favorite thing about being an adult?
Bills
You can get in touch with Graham for all your real estate needs at 919-749-0769 or grahamkingrealtor@gmail.com